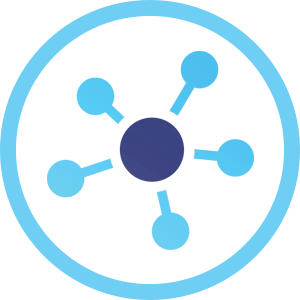 MOBILE MAPPING
Mobile laser scanning is an emerging technology capable of capturing three-dimensional data from surrounding objects. With state-of-the-art sensors, the achieved point clouds capture object details with good accuracy and precision.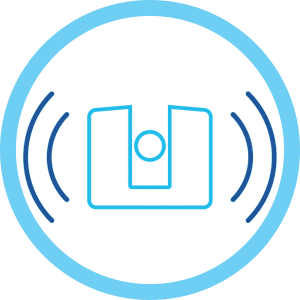 TERRESTRIAL LASER SCANNING
Terrestrial Laser Scanning (TLS) refers to laser scanning applications that are performed from a land. It is suitable method for scanning object's facades, inside, different complex structures, etc. DataDEV provide capturing and processing services with Trimble FX and Trimble TX5 systems.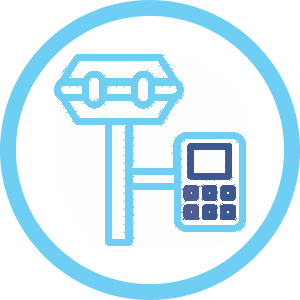 ENGINEERING GEODESY
Engineering geodesy is specific area of geodesy in which applying gained knowledge, skills, methods and modern equipment for gathering data are carried out in a realization of various engineering projects.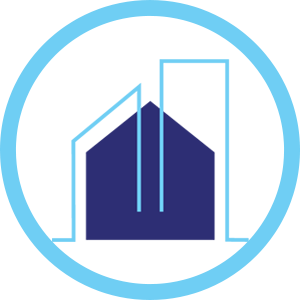 3D CAD AND BIM MODELS
Our highly skilled technicians have vast experience in the manipulation and conversion of point cloud data into CAD or BIM products.Our CAD services include creating as-built 3D CAD models from a point cloud and textured 3D CAD models.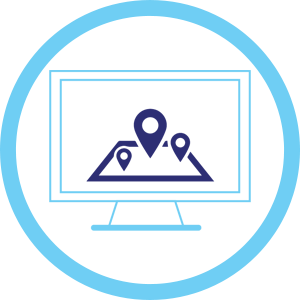 HAD MAPS
DataDEV works on creation of the digital platforms for driving simulation using real-time spatial information that have been made withing Mobile Mapping System ( Point Cloud), which contributes a high level of realistic simulation and sharp precision of georeferenced data.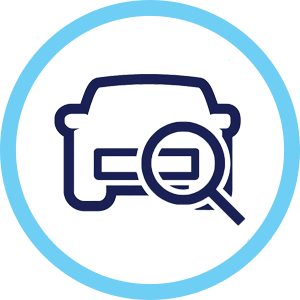 IMAGE BLURRING
DataDEV offers reliable methodology and fully automated procedures for blurring of faces and license plates. The blurring of faces and license plates is required in order to comply privacy laws.
We are a professional surveying company with a primary focus on 3D laser scanning. Based in the Serbia, with the main office in Novi Sad we operate worldwide with vast experience over a diverse range of services. The company is fast growing, and develops projects with its teams in Europe and all over the world.
Our mission is to develop disruptive Artificial Intelligence (AI) mapping technology for (near) real-time HD-map generation. Our goal is to be regional technology leader. Engaged employees from different disciplines and a visionary management are the foundation for successful development. The company team is composed of experts from various technical and programming fields.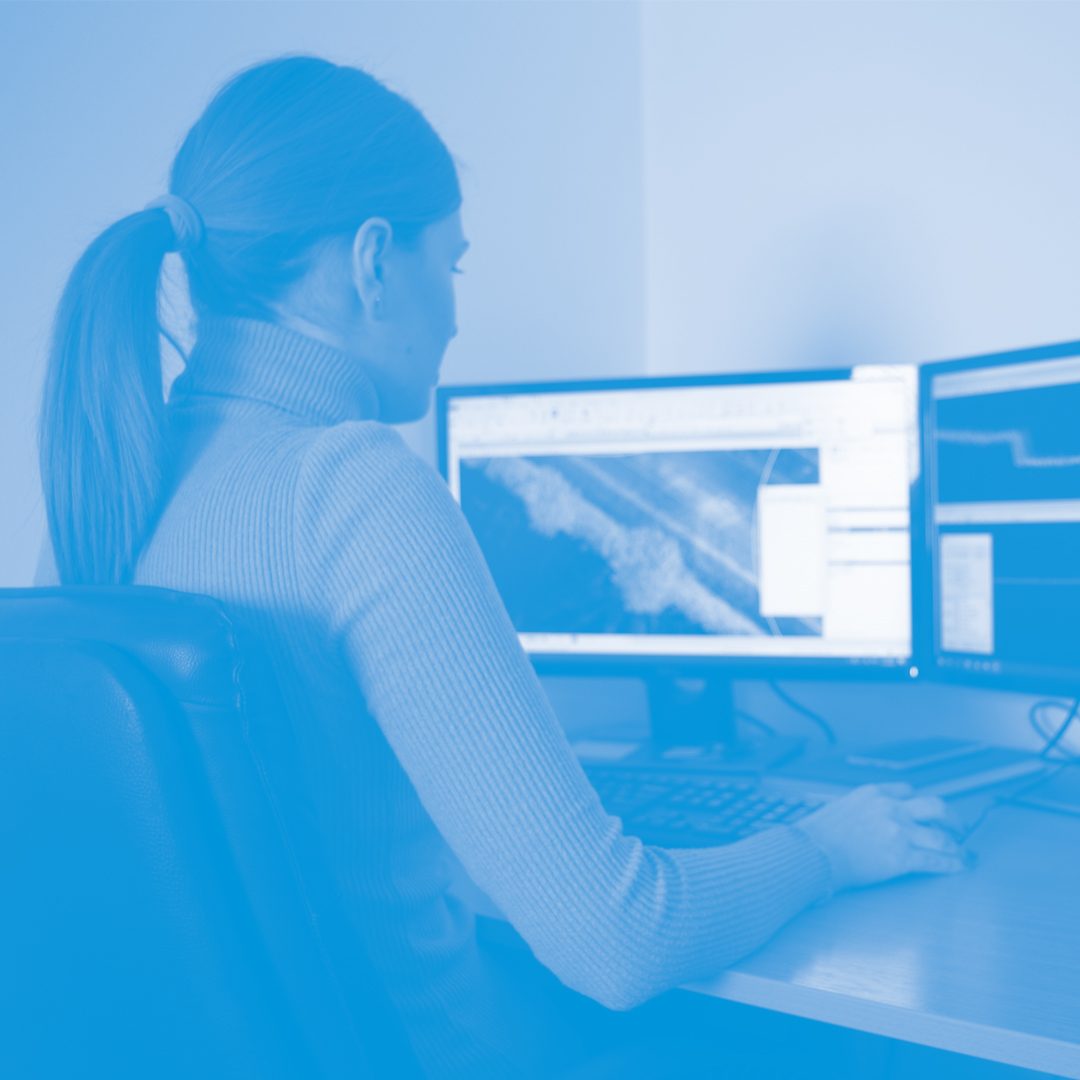 In our everyday work, we realistically assess feasibility and remain truthful to each other and the client. When we commit to something, we deliver. We respect our client's time.
We are open to new ideas and provide constructive feedback, which is the motivation for us to improve relationships. We trust each other and always assume good intensions.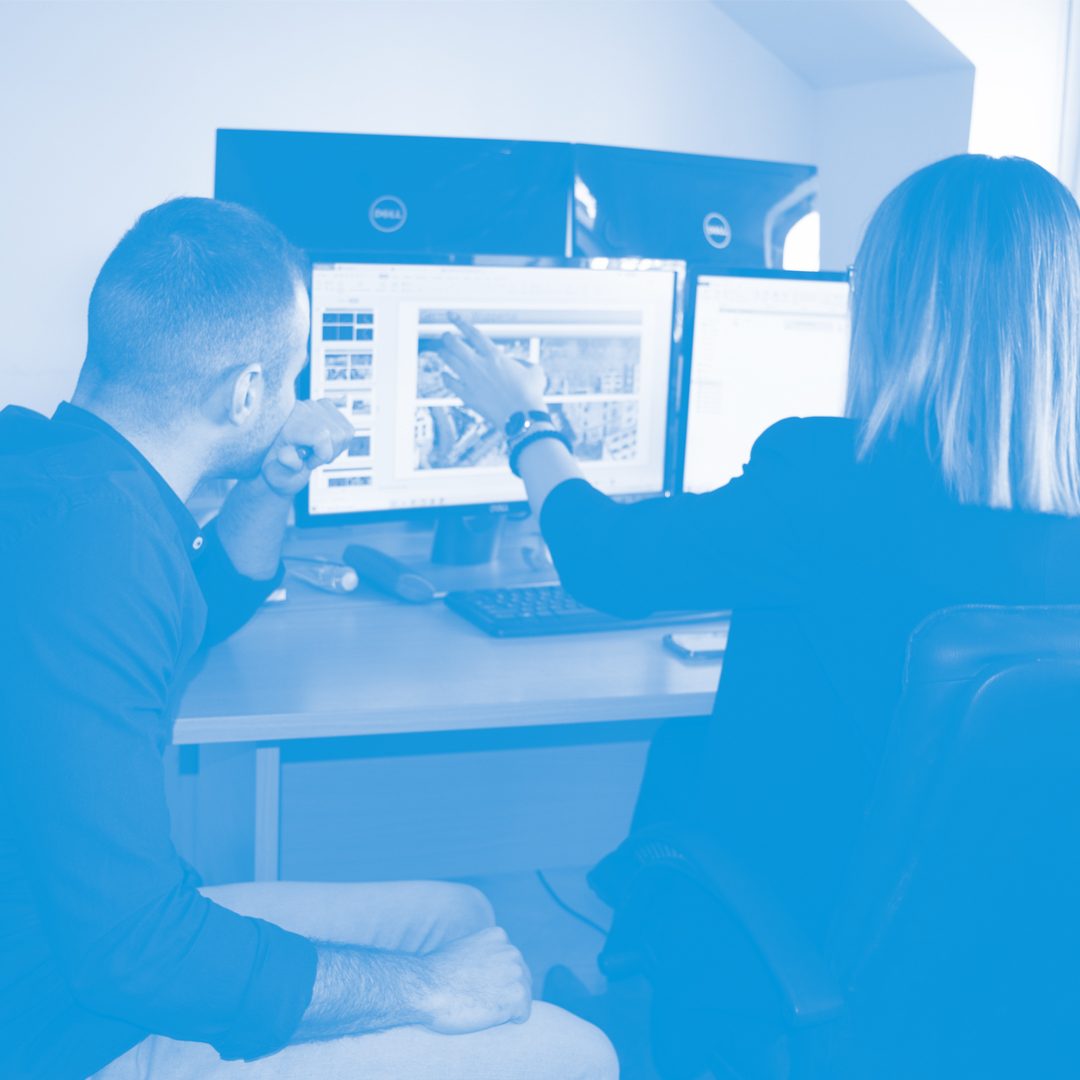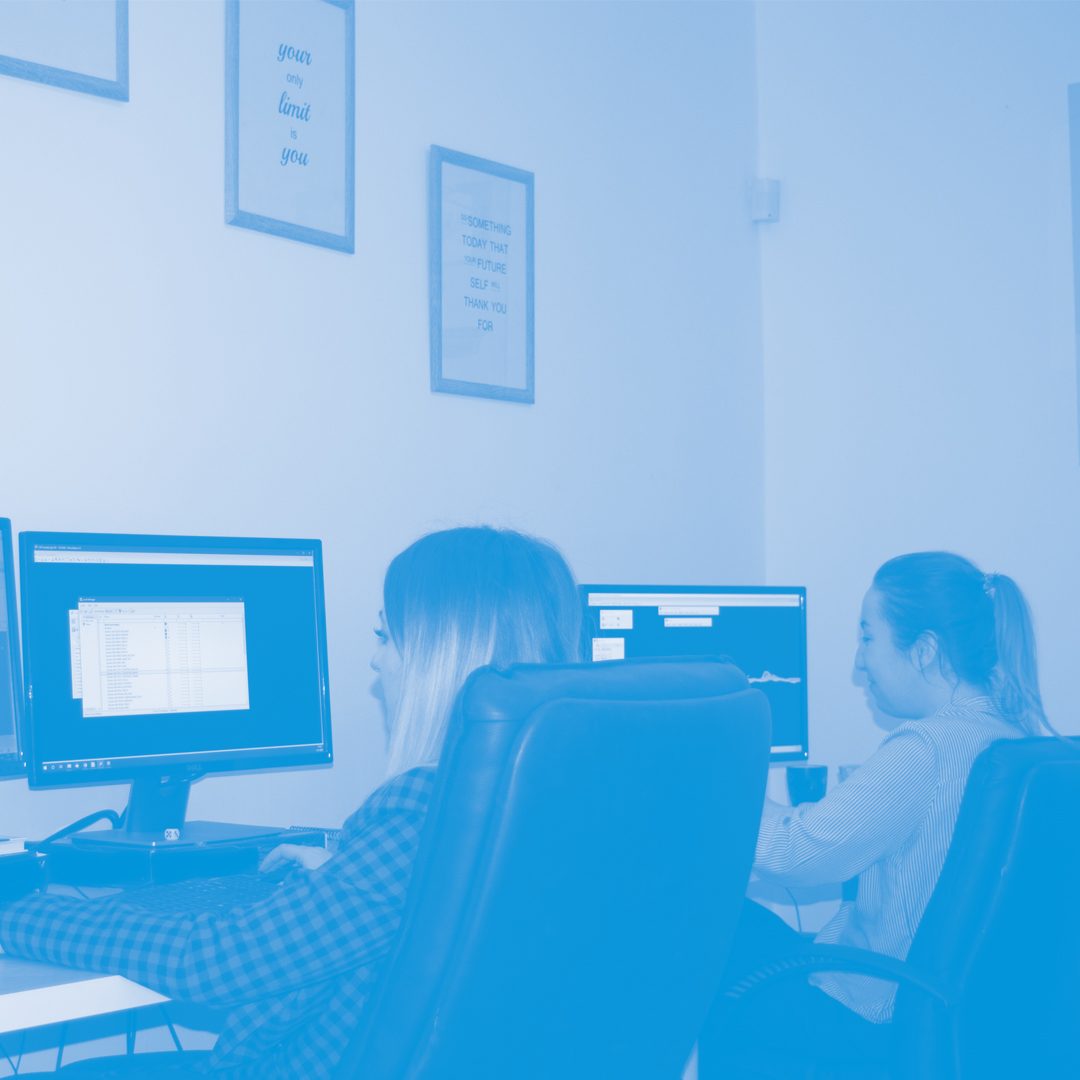 We maintain professionalism both in relation to the client and within the company, which is understood as a commitment to provide our services at the highest level.
We're looking for true individuals. People with the courage to take chances. Who understand that making a difference takes passion, patience, and persistence.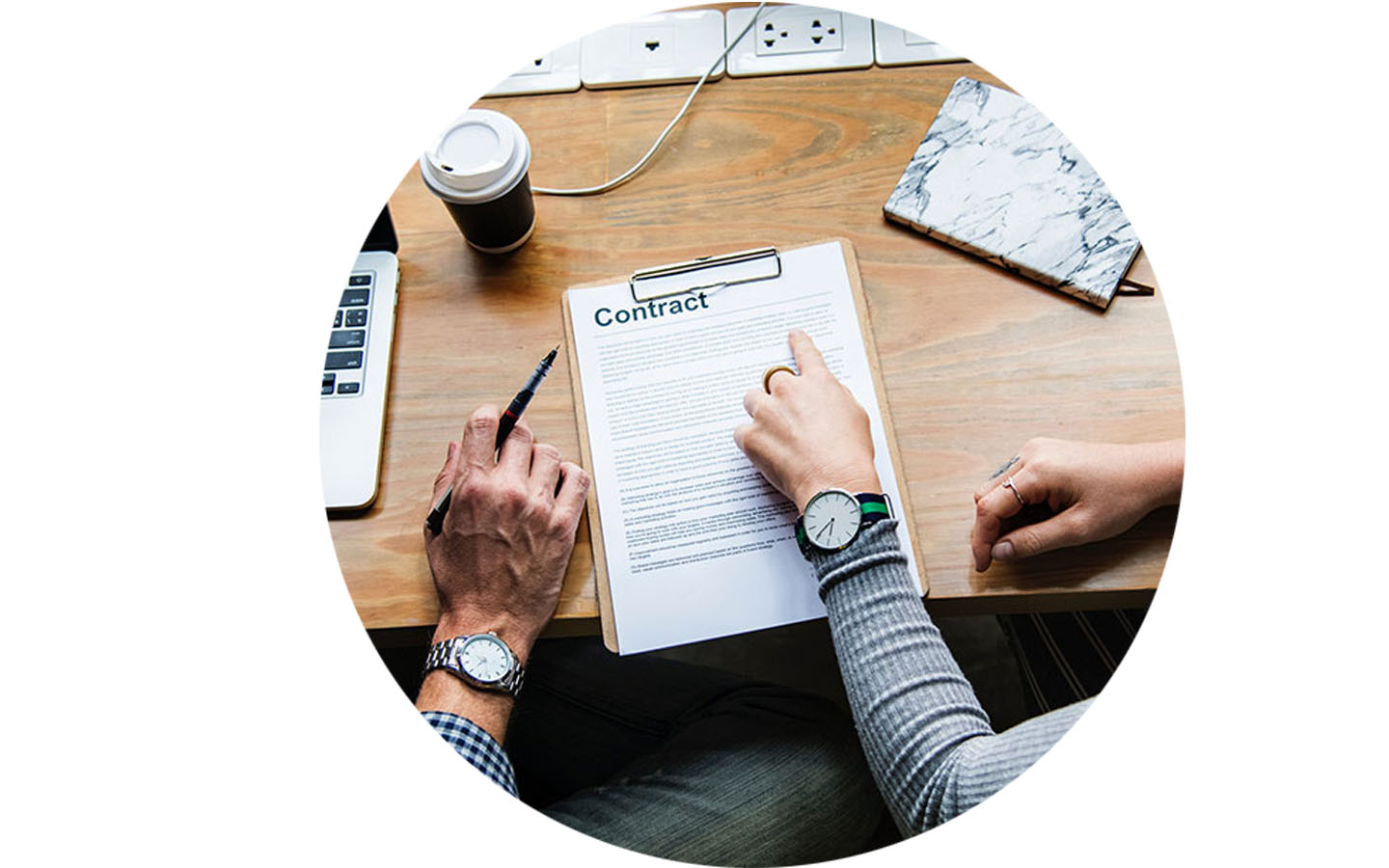 Safely share and publish mobile mapping imagery!
We offer you reliability methodology and fully automatic procedures for a blurring of faces and license plates.
we offer you
DataBLUR software
reliability methodology
fully automatic procedures
artificial intelligence
View more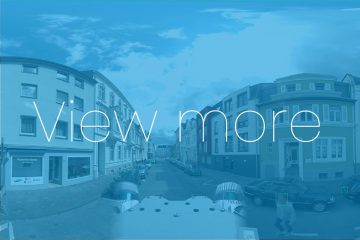 Safely share and publish mobile mapping imagery.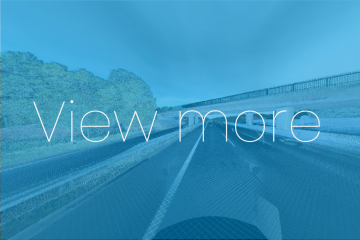 Extracting data from point cloud and the matching of point cloud and photographs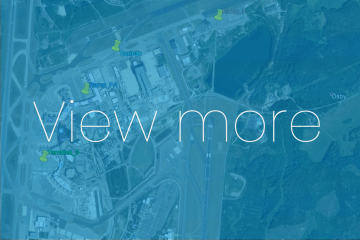 Location: Stockholm, Sweden Surveying equipment: Trimble MX9 Mobile Mapping System Final products: Matched, georeferenced point cloud
GET IN TOUCH
We'd love to hear from you! Send us a question or comment and we'll be in touch with you as soon as possible.
Find us at the office
Gorana Kovačića 3, 21000 Novi Sad, Serbia
Herzog-Bernd-Str.2, 29614 Soltau, Germany
Give us a ring
+381 65 8097787 +381 21 3012308
+491 73 8300481