Let's talk about point cloud!
Let's talk about point cloud
3D laser scanning or high definition surveys are a fast and efficient way of collecting spatial data of the environment. 
DataDEV can provide a registered point cloud, filtered to client specification.
The scope of this project was a laser scanning of 1200 km streets of Wuppertal.
A Trimble MX9 Scanner was used for data capture. All scan data was registered into a single coordinate system.
Initial processing of point cloud was done in Trimble Trident Software.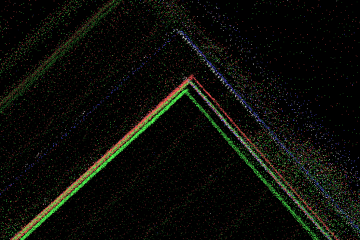 Building corner before matching process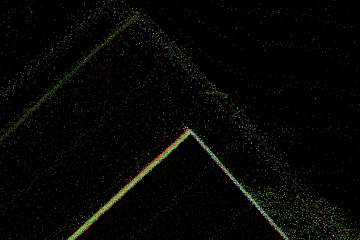 Building corner after matching process​
Matched, georeferenced and colored point cloud
Orbit 3DM Publisher: Point cloud with panoramic images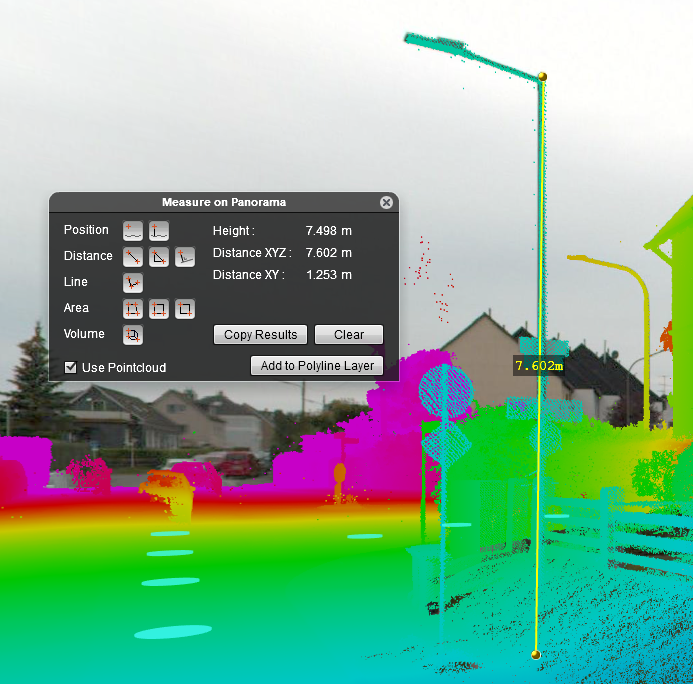 Manual measurements:
   -3D coordinates extraction
   -length and height
   -distance
   -angle
   -area
   -volume