This project involved laser scanning of 36.5 km of Arlanda Airport in Stockholm. A Trimble Mobile Mapping System MX9 was used for data captured. The required accuracy was 2 cm.
The Trimble MX9 captures dense point cloud data along with 360 degrees immersive georeferenced imagery using an industry-leading spherical camera, GNSS/INS technology, and dual-head laser scanning sensors.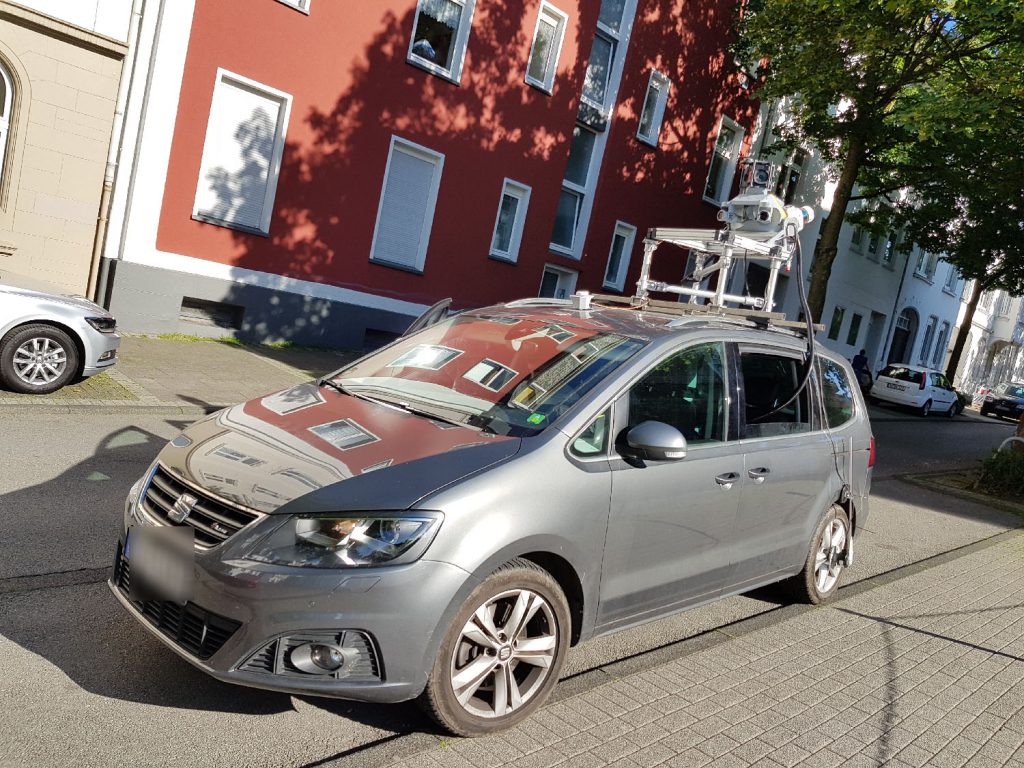 Mobile Mapping System MX9
Data captured with mobile mapping systems with several runs of same street or same place results with displaced point clouds. The matching of point cloud is challenging because in the very point cloud, the noise and variation of the coordinate system occurs. 
Georeferencing point cloud