ANNOUNCEMENT OF OUR NEW LOGO & BRAND IDENTITY
ANNOUNCEMENT OF OUR NEW LOGO & BRAND IDENTITY
A fresh new DataDEV is coming, and we can't wait to show you what it's all about
We're launching our new branding. Even though we loved our old logo and branding we felt it no longer represented where our brand is now and our constant evolution. 
What is a brand renewal?
Simply put, a brand renewal is an update to or modernization of an organization's brand which can occur for a multitude of reasons. A brand renewal allows an organization to highlight its unique position in the marketplace, reinforce its value, and gain new perspective for what lies ahead. It often includes a new or an updated logo, color palette, visual identity, messaging, etc.
Why now?
Over the last five years, DataDEV has evolved and will continue to develop. After careful consideration, we chose a new logo that reflects a more modern look.
Our old logo did a great job for our beginnings, but the time has come to move on. We decided to go for something a lot more dynamic, solid, bold, serious and modern.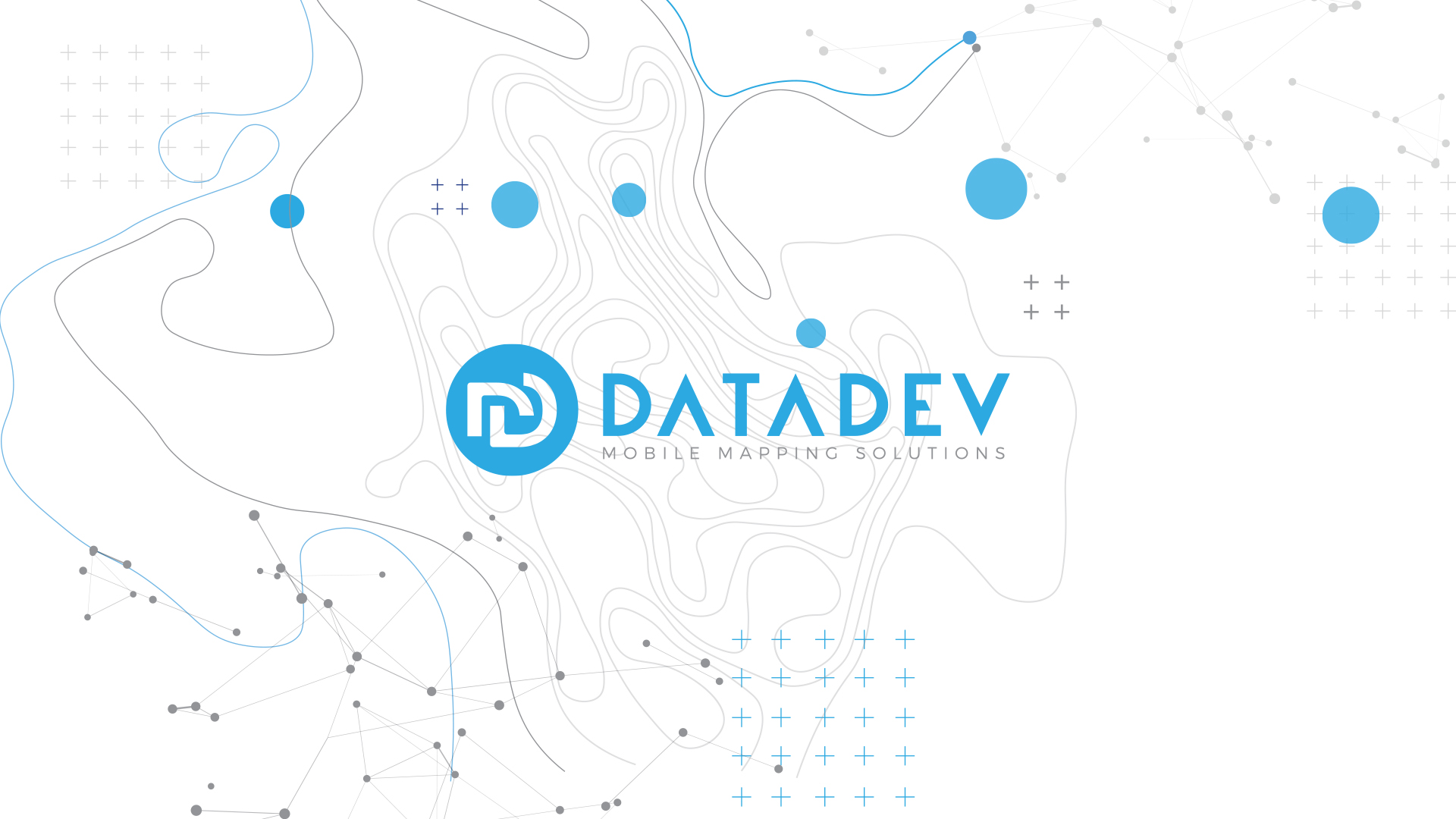 The task in the upcoming months will be to update all our promotional material, business cards, etc. with the new logo. We realize that changing a logo is a process that can involve many steps and take some time, so we will finalize it gradually.
With new brand renewal we don't change our identity. We're still DataDEV, but we're a more mature, consistent and more recognizable version of ourselves.
If you have used the DataDEV logo in any of your marketing materials, please assist us in updating them. We appreciate your kind support.  If you have any questions, please don't hesitate to contact us.